Sales & Support

Paul Dixon - Managing Director
Paul has been involved with radiography and medical imaging for over 20 years. Having graduated from the University of Salford in 1999, with BSc Diagnostic Radiography he has since held a number of Sales Management and Marketing roles in large multinational companies before taking the reins at Rothband.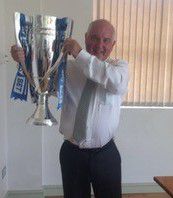 Stuart Thornton - Sales Manager
Stuart Thornton has been involved in veterinary X-ray imaging for over 30 years supplying DR Digital X-ray Equipment & CR X-ray equipment Stuart has always enjoyed visiting & advising on what would suit the individual practices. Stuart has built up a good relationship with the Veterinary sector & always willing to go that extra mile for his loyal customers.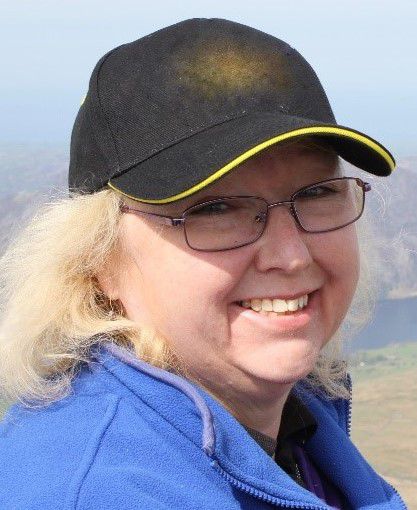 Johanna Cotton-Brindley - Applications
Johanna has over 25 years' experience working in both human and veterinary, diagnostic/therapy radiography, clinically and academically. She had some amazing experiences and says there is nothing better for keeping you sharp than having a man with a gun stood over you while you radiograph a tiger! When not working she is usually at home on the farm working her horses, or doing agility with the worlds largest German shepherd.

Jane Walsh - Customer Support
Jane is an experienced administrator, having worked as an Administration Manager whilst sailing the world on cruise ships!! When not working, Jane is busy ferrying her school-aged Son around to his sports nights and to see his friends. Jane enjoys going to the gym, baking, reading, music, socialising and relaxing with a G & T!
Rachel Armitage, Operations Manager
Rachel has been with Rothband for many years, and recently took on the role of Operations Manager. Rachel likes Daryl Dixon, Gaming, Football (watching), Dog Walks (even in the rain), Fast Cars, Stationery, Loud Obnoxious Music and Laughing.
Engineering Team

Andrew Jennings - Engineering Manager
Andrew trained as a radiographer in Yorkshire. From here he worked for MAS Medical in a number of roles before becoming an Engineering Manager. Andrew joined Rothband in 2008 to lead the digital sales team and has been instrumental in helping us establish the Etiam MARS system into the UK market. "When not working, I enjoy fettling and riding my old motorbike, good company, good food and the odd pint of Guinness, and/or a glass of red!"