PORTABLE ULTRASOUND
SOLUTIONS
Call Us - 01706 830086
Our experienced customer care teams are waiting for your call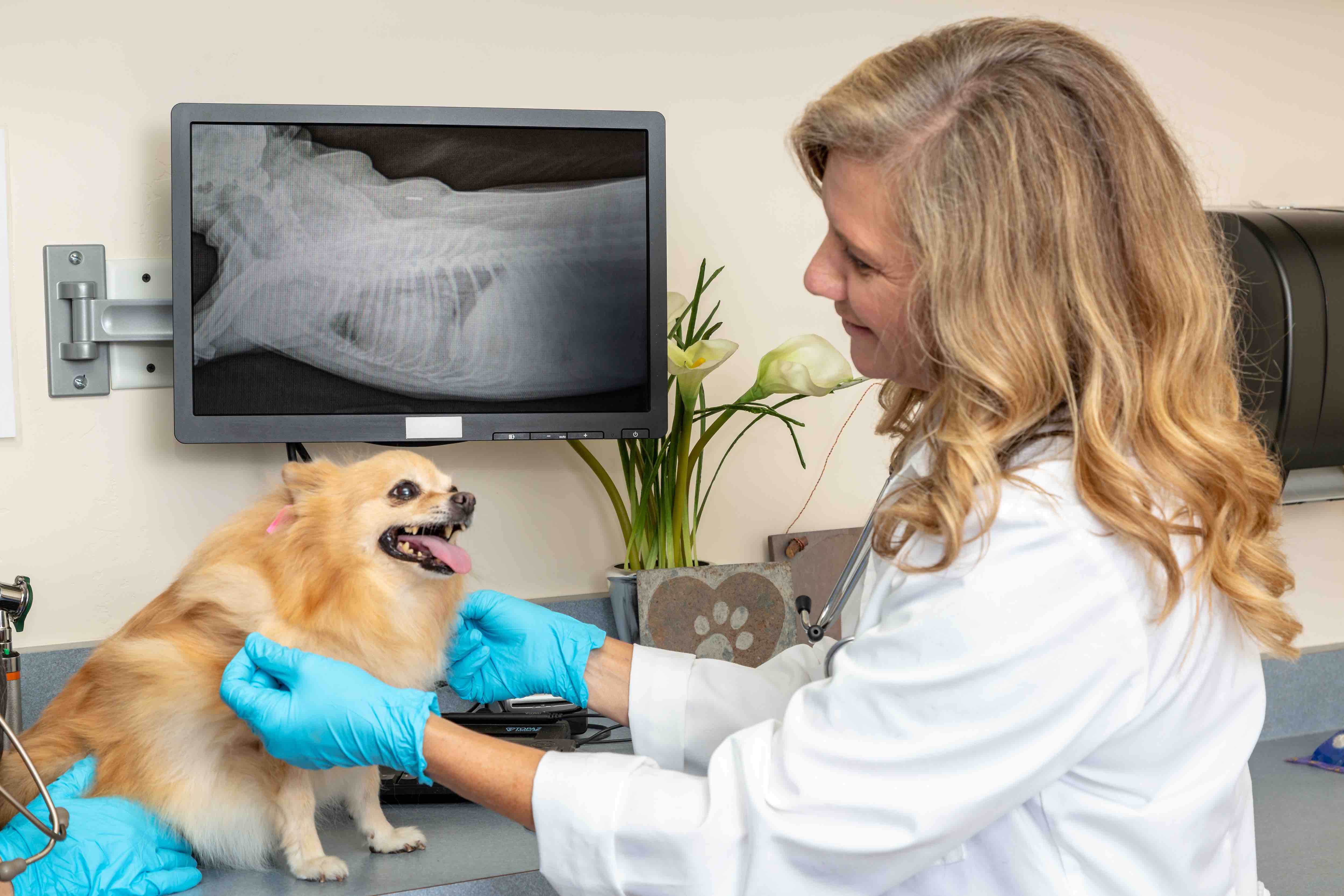 Companion Animal X-Ray Imaging System
At Rothband we have a lot of experience with different imaging systems. We understand that different systems suit different environments.
The Exam Vue, Imaging system has been selected for its flexibility and price point.
It is a simple and cost effective system that is packaged in such a way to offer a low cost system with zero downtime.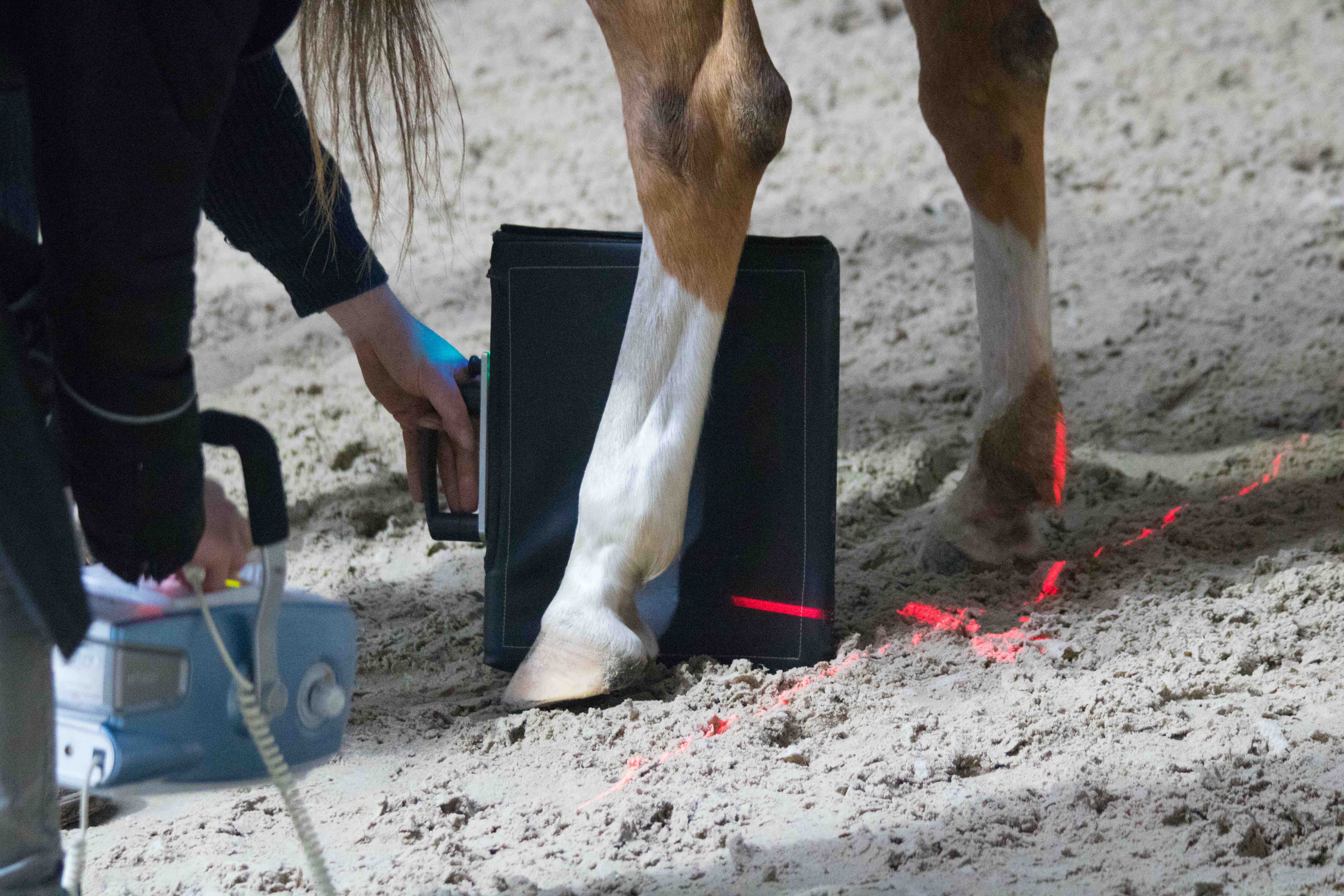 Equine Digital X-Ray Imaging Systems
Equine has its own uniques challenges and demands that the staff at Rothband understand.
Rothband employees have over 20 years experience in equine imaging and have been key in selecting a system that meets these challenges.
This system focuses on efficient workflows that work with the vet to create a series of radiographs in a simple efficient way.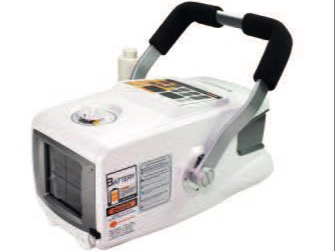 Portable X-Ray Generators
Full range of x-ray generators including AC powered and battery.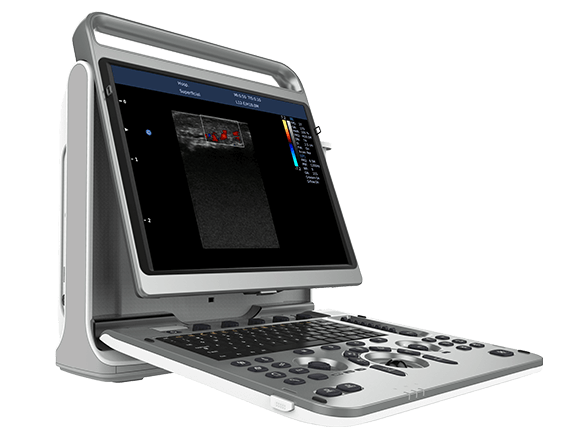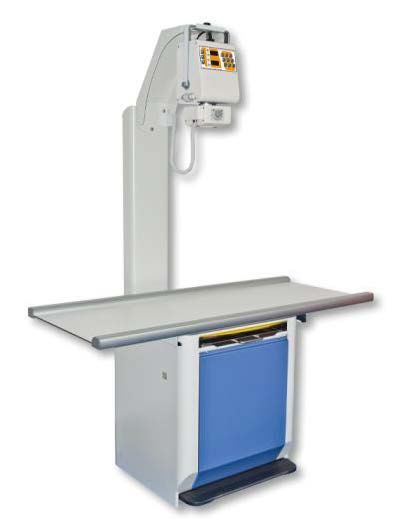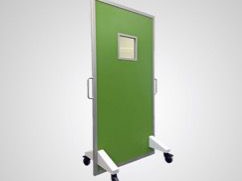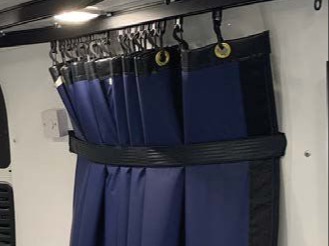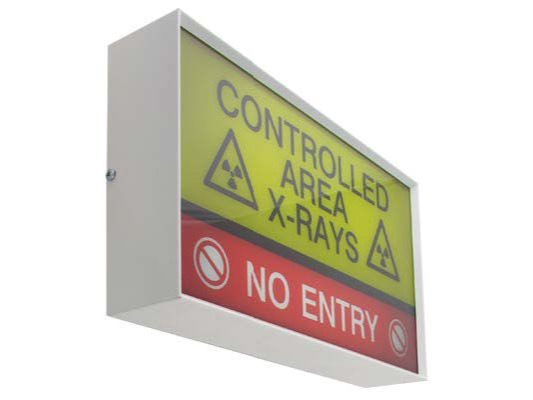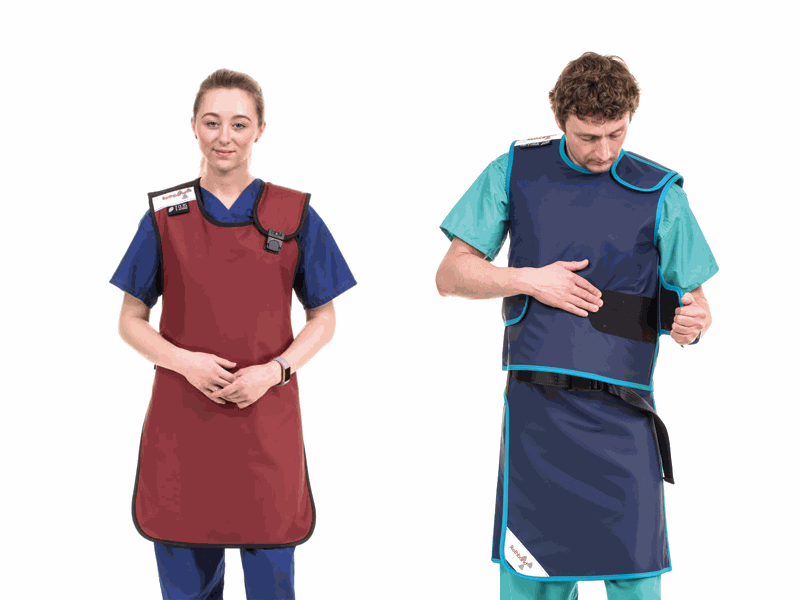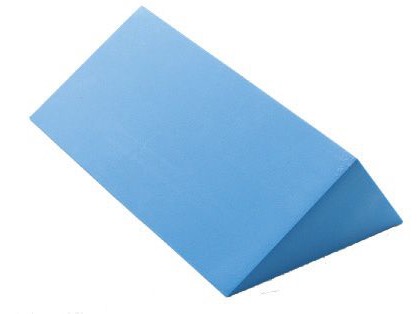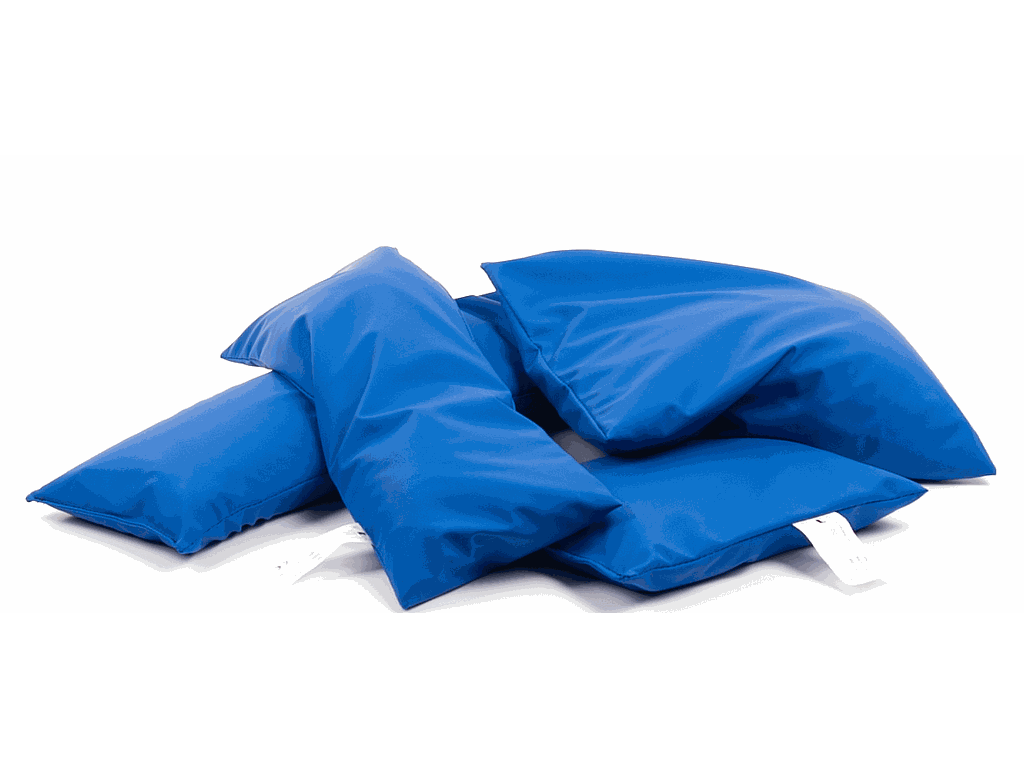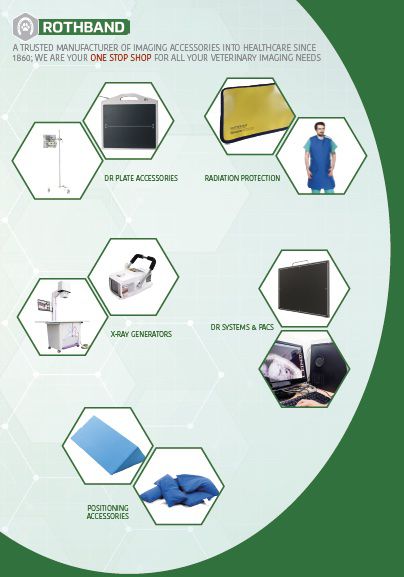 NEW CATALOGUE
The new Rothband Vet catalogue is now available for download.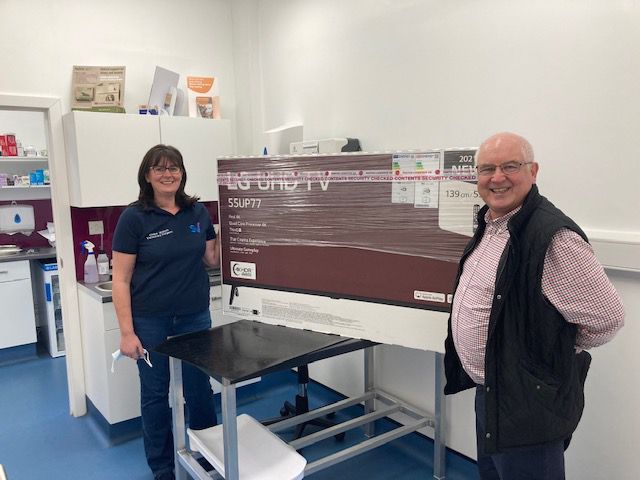 LONDON VET SHOW - PRIZE DRAW WINNER
BICKE WILSON - Scot Vet Baillieston
Here is a picture of Bicke accepting her prize with our UK Sales Manager Stuart Thornton.