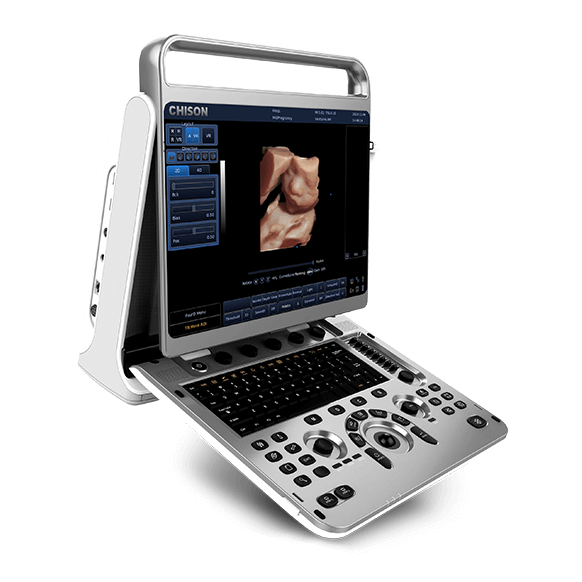 Ebit 30
With it´s cutting-edge imaging technologies, precise and intuitive workflow, ergonomic and eco-friendly design, versatile transducers for all applications from top to toe, we firmly believe the EBit to be the very best portable ultrasound in its class today.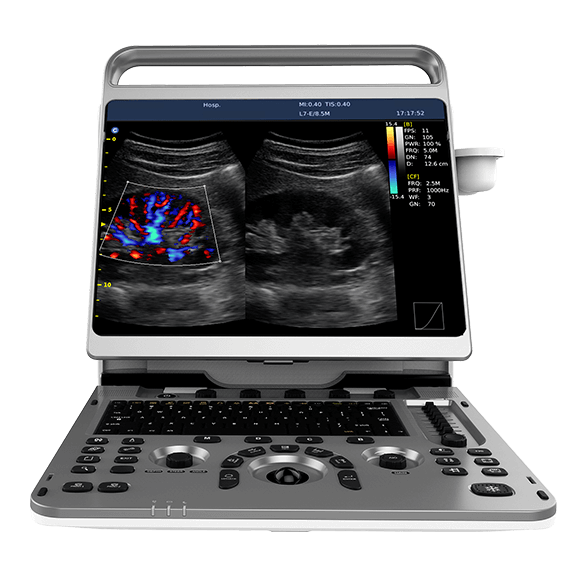 Ebit 50
The latest CHISON EBit 50 portable ultrasound machine is aimed to diagnose easily and accurately, with its reasonable price and high quality from CHISON medical ultrasound manufacturer, it has already stood out above the crowd.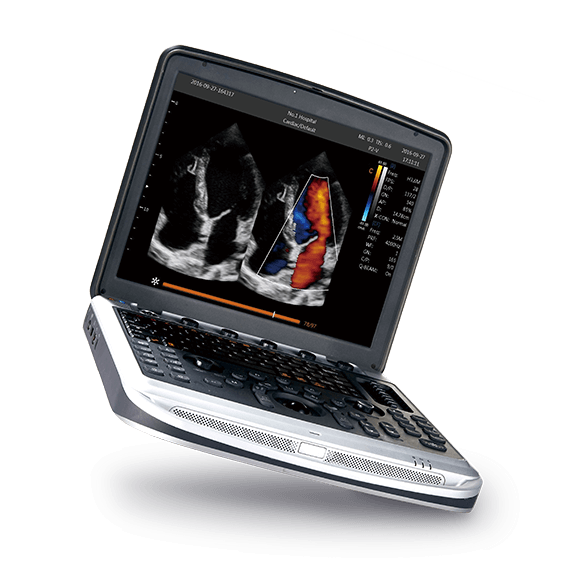 SonoBook 8
A compact color doppler system with splendid performance and providing solutions with instant response.